Air and Surfaces Purifier and Disinfection WELLISAIR. Removes 99.9% of all hazardous elements
Wellisair is a patented device with a disruptive and innovative technology to disinfect, purify and clean the air and surfaces with nature's own mechanisms.

Wellisair technology effectively generates and expands hydroxyl radicals (OH) that by oxidation sustainably eliminate viruses, bacteria, allergens, molds, odors and volatile organic compounds (VOCs) that are 99.9%.

The excellent decontamination capacity of air and surfaces makes the field of application of the Wellisair device very extensive and diverse.
Applications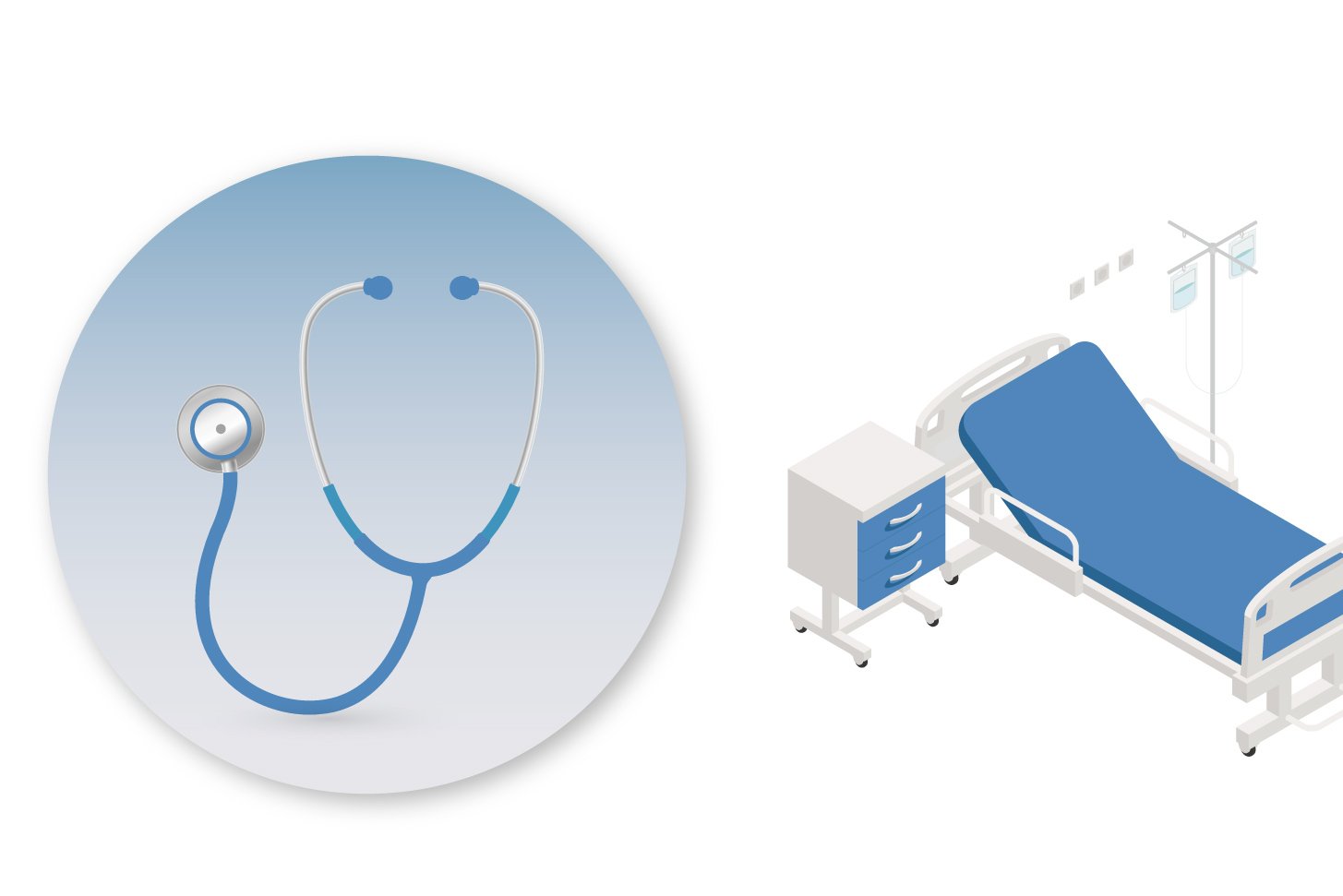 Health Sector
Waiting rooms, operating rooms, emergencies, clinical rooms, nursing homes, spa and beauty centers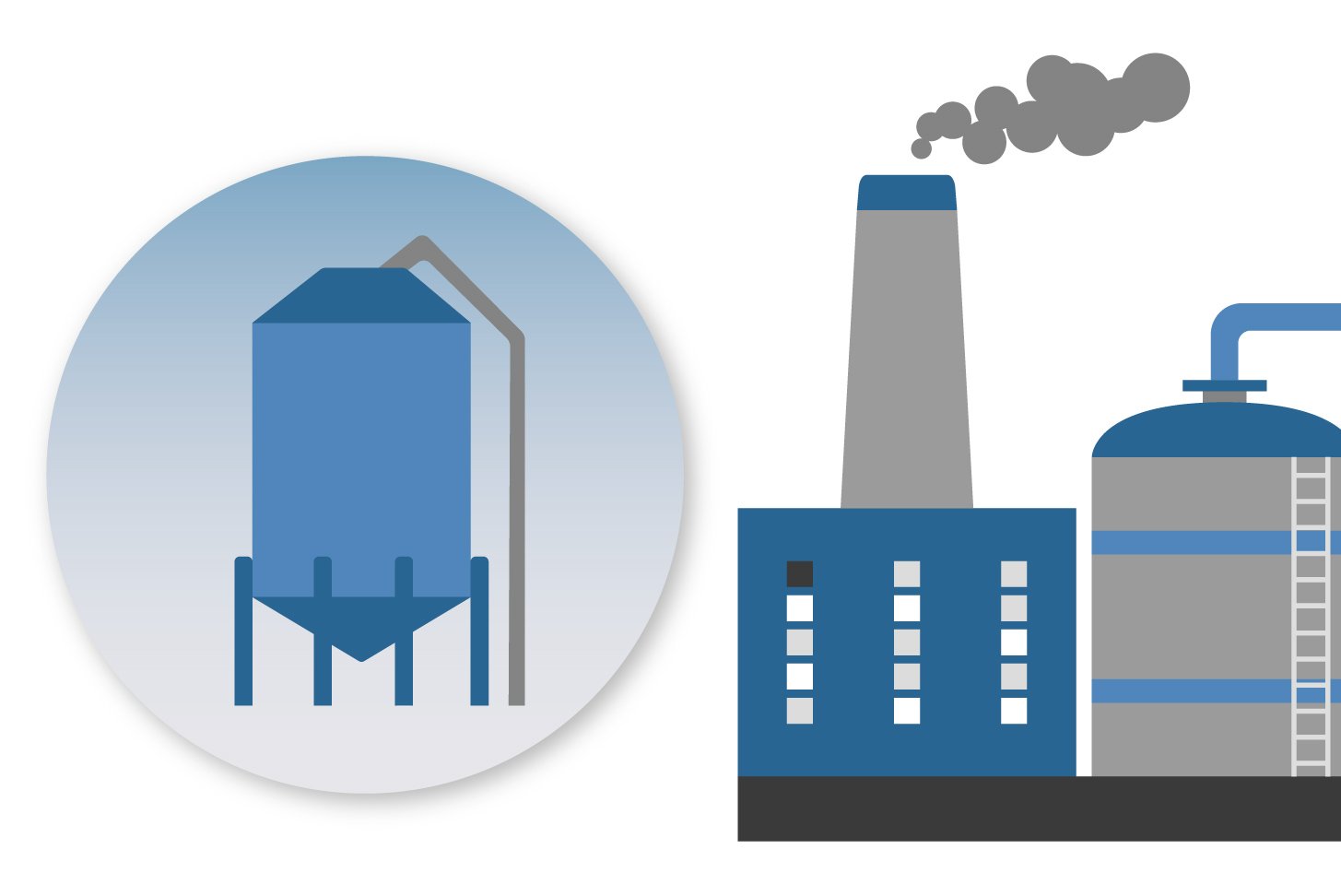 Food industry
Processed canning, dryers, cutting rooms, clean rooms, food handling rooms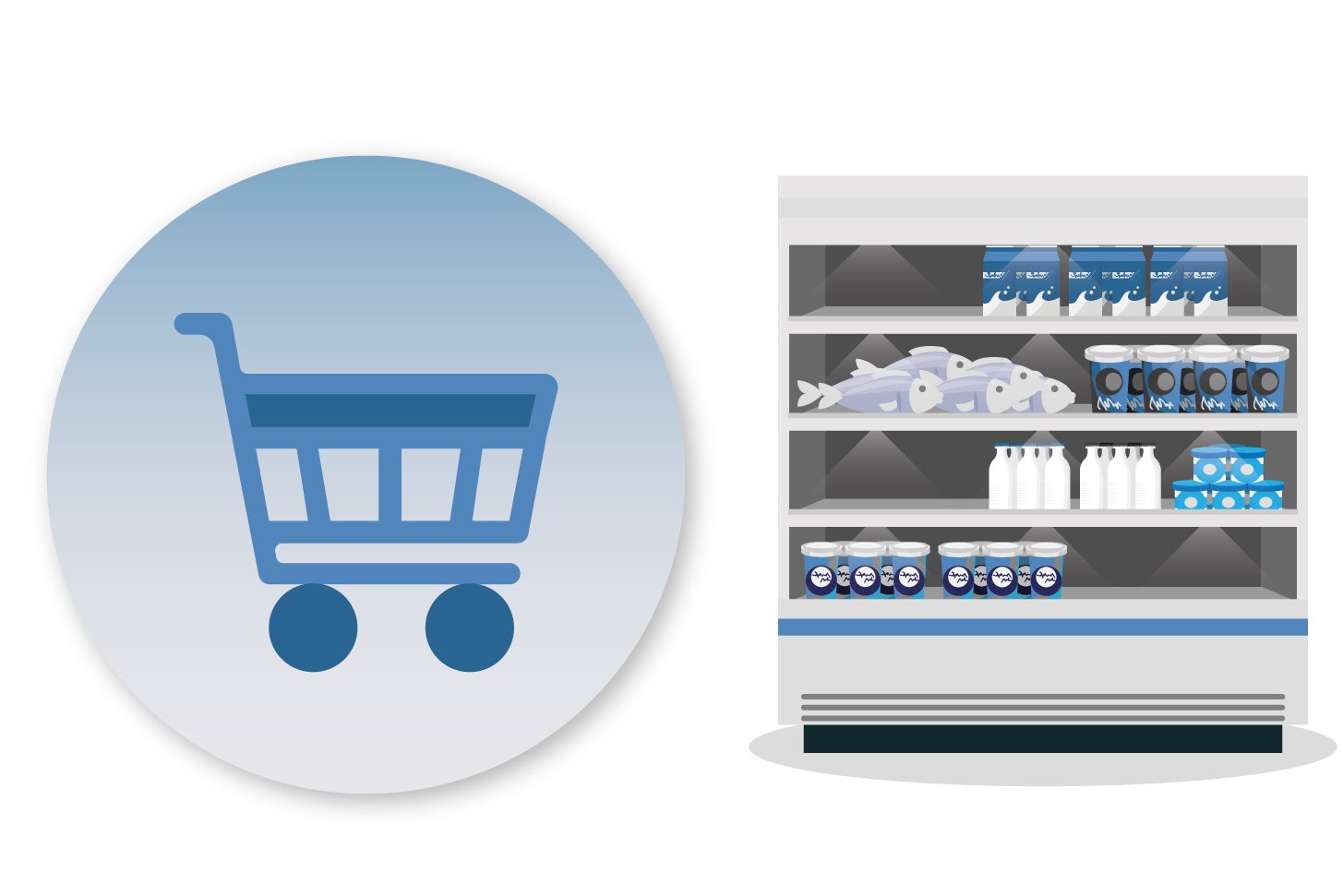 Food preservation
Supermarkets, warehouses, wineries, tasting rooms, canning and freezing chambers, catering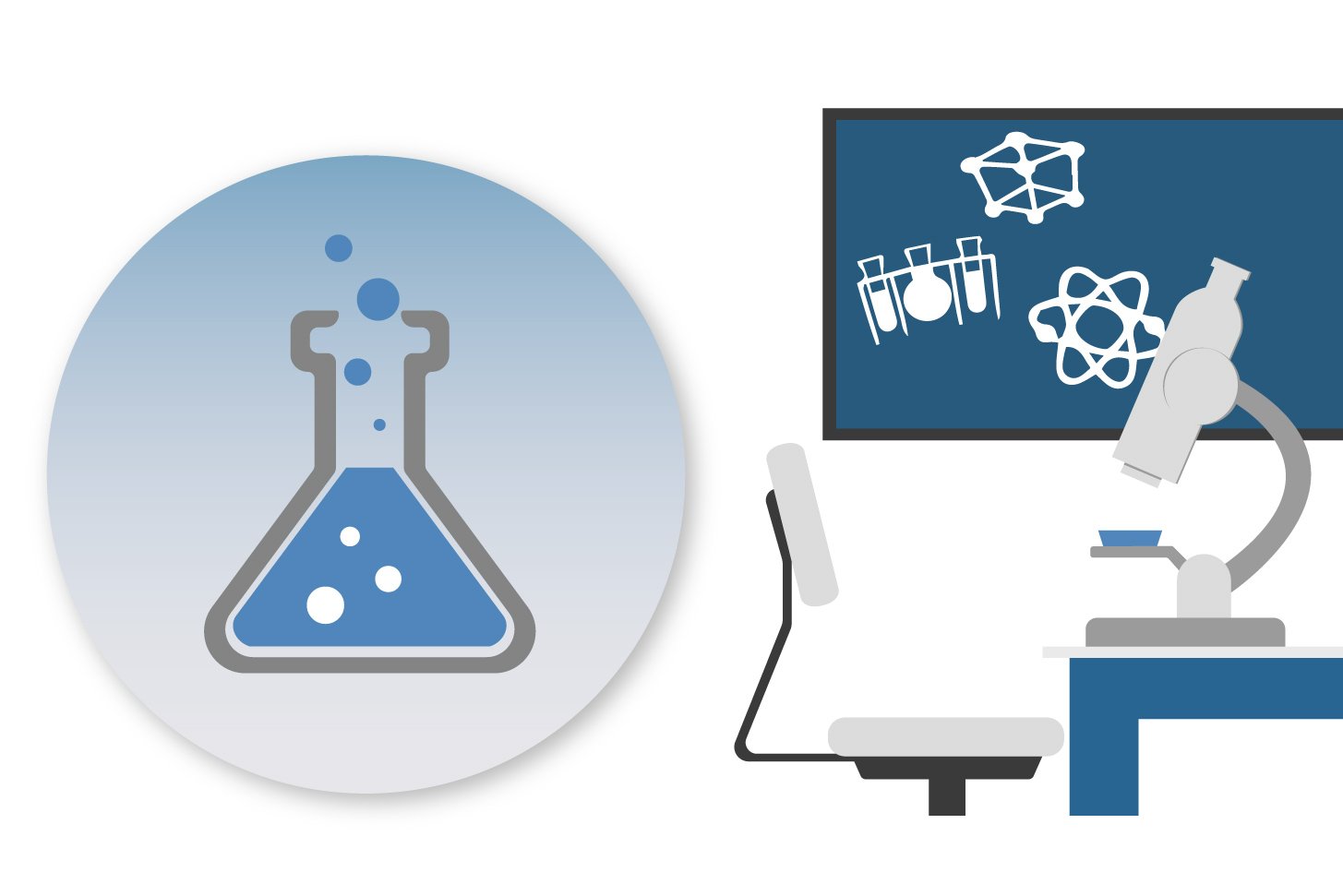 Laboratories
Clinical analysis, biological trials, packaging areas, handling rooms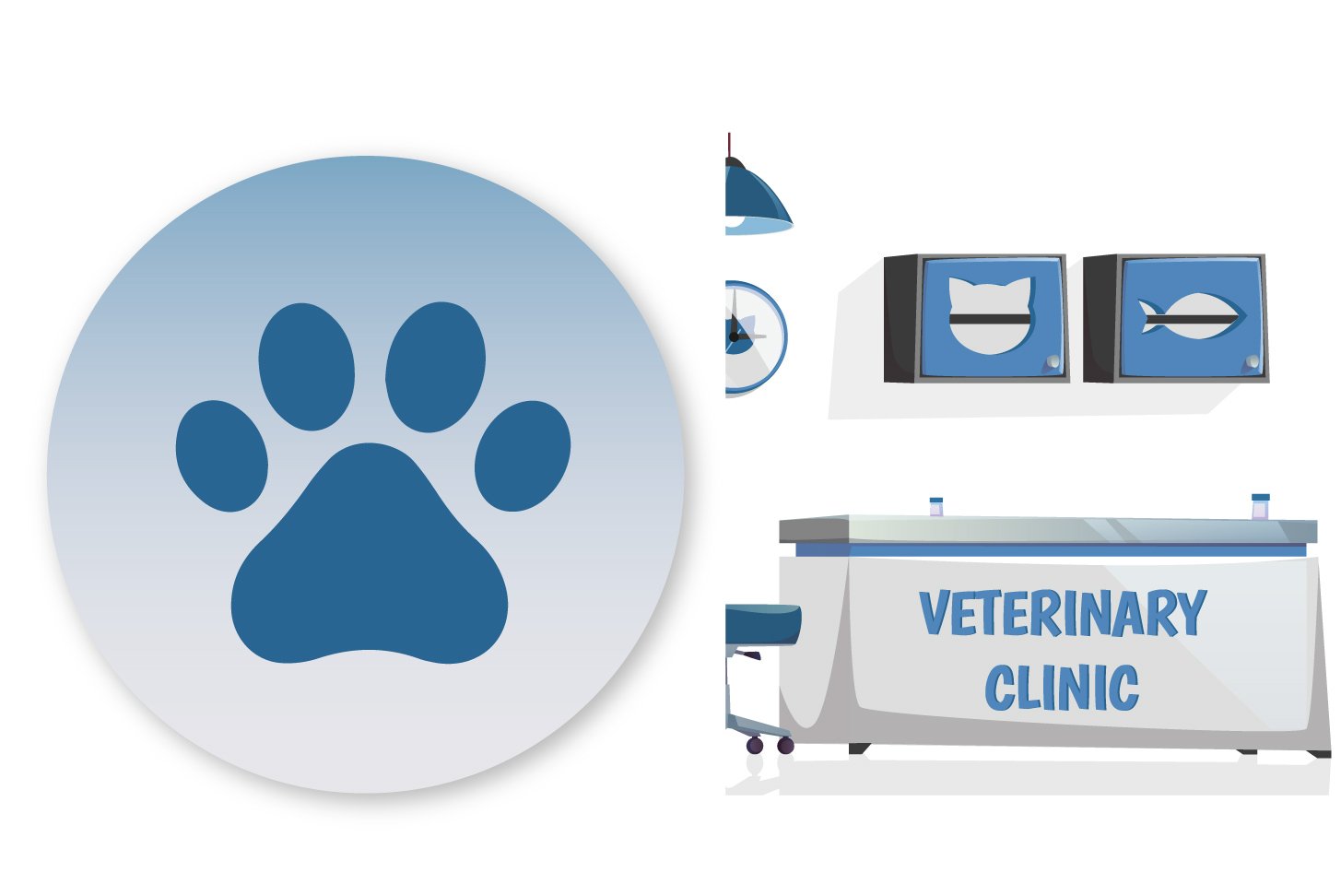 Veterinary
Veterinary clinics, animal centers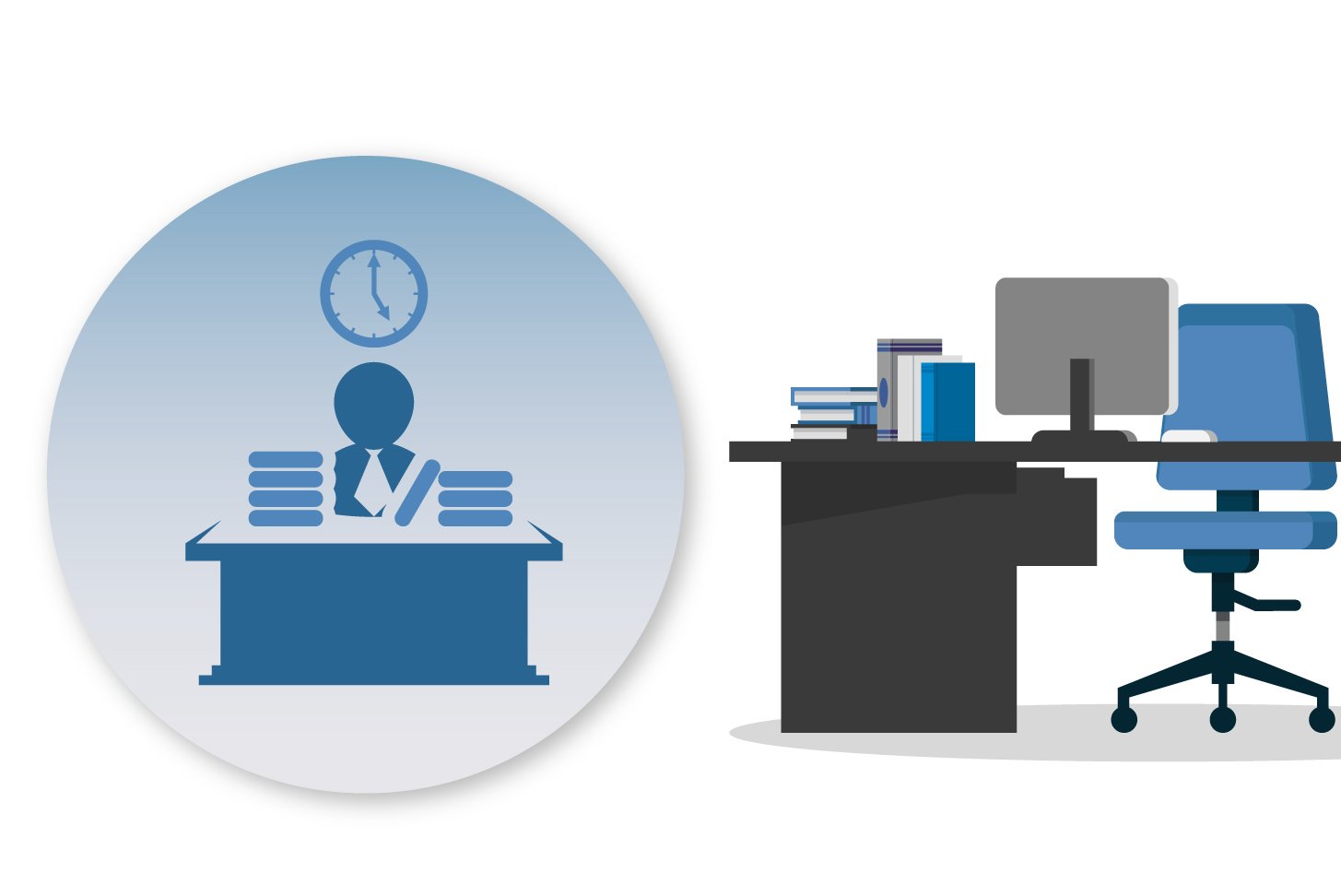 Private Sector Buildings
Offices, business offices, industrial buildings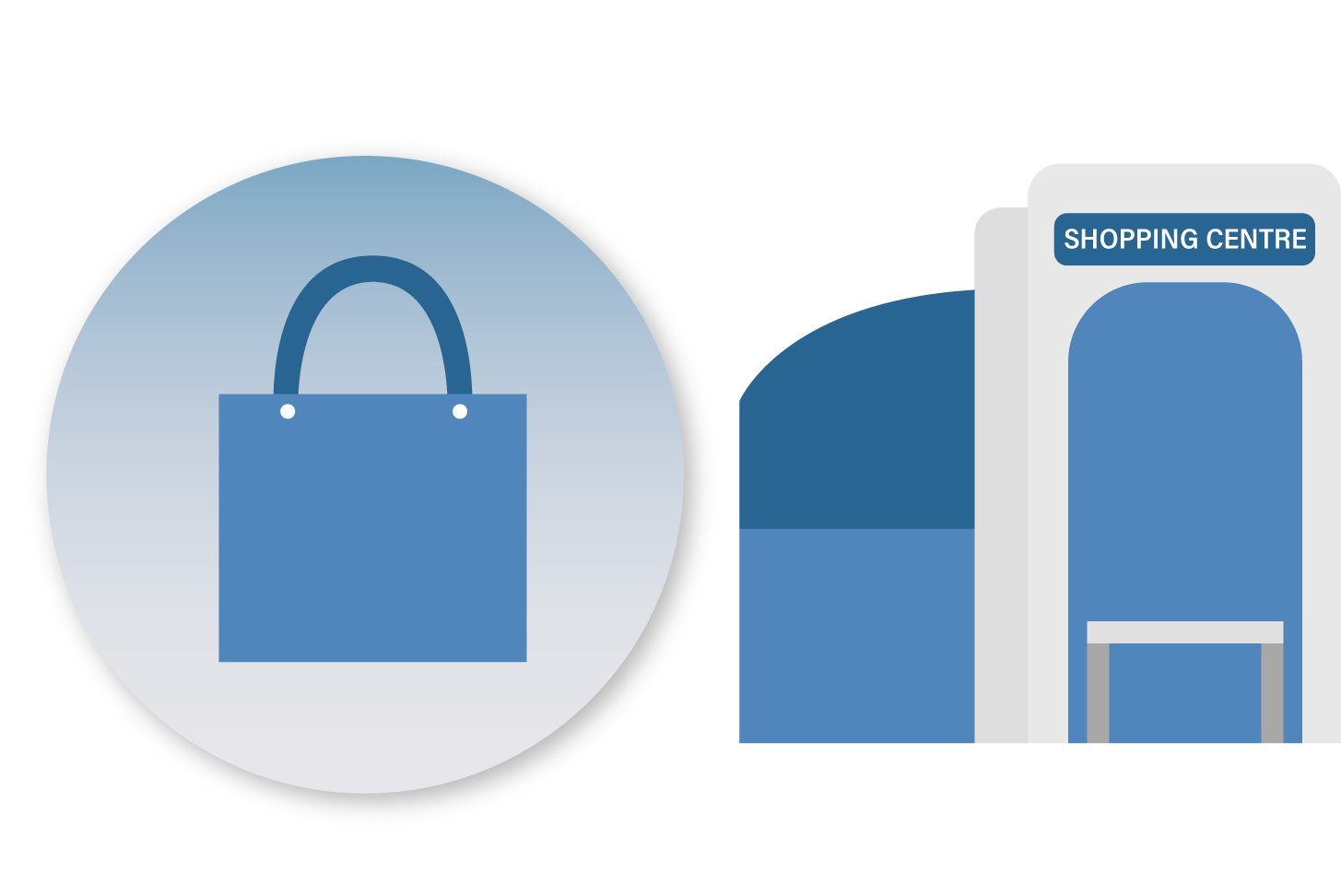 Public spaces
Shopping centers, shops, cinemas, museums, waiting rooms, gyms, airports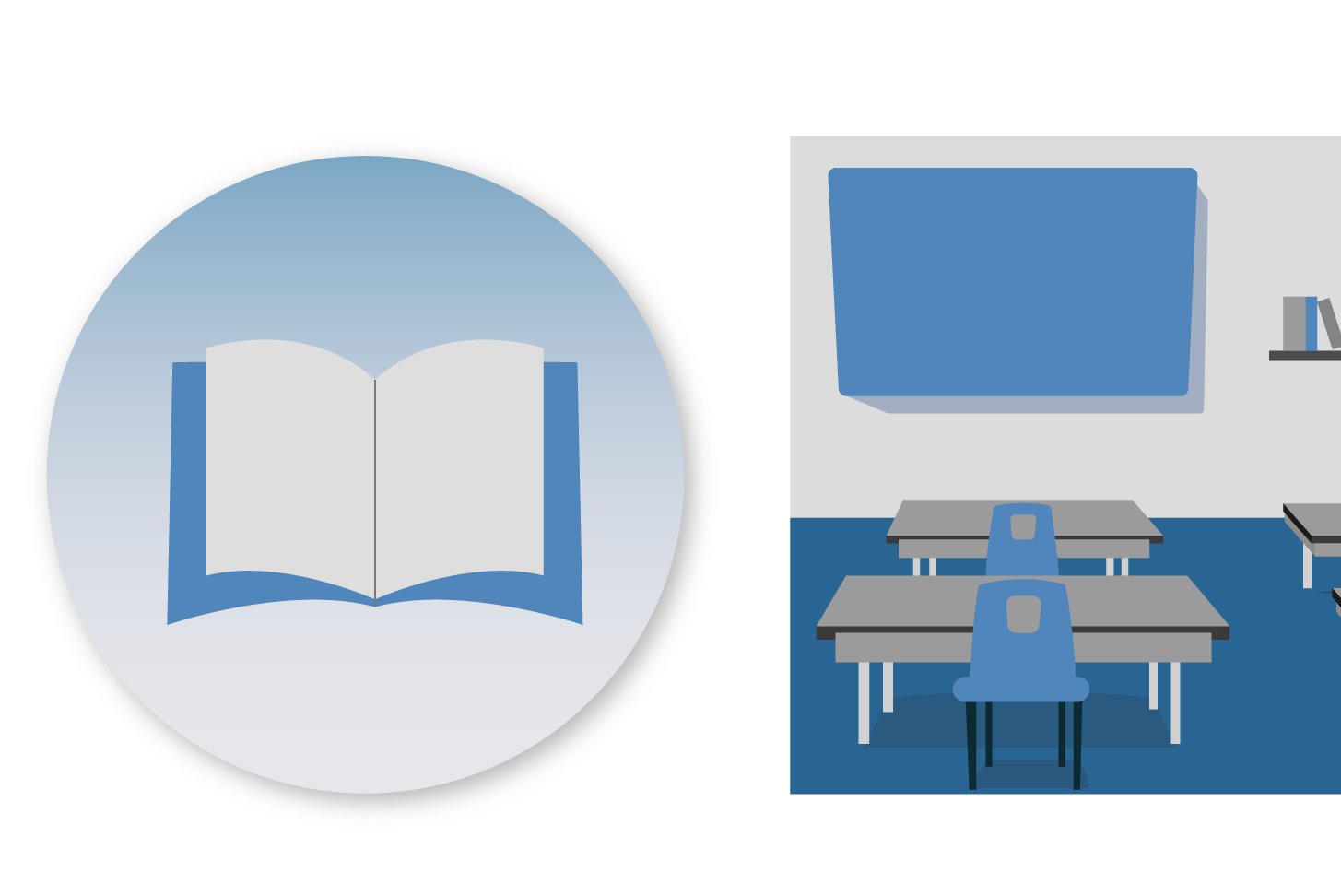 Schools and kindergartens
Educational centers, kindergartens, schools, universities, extracurricular centers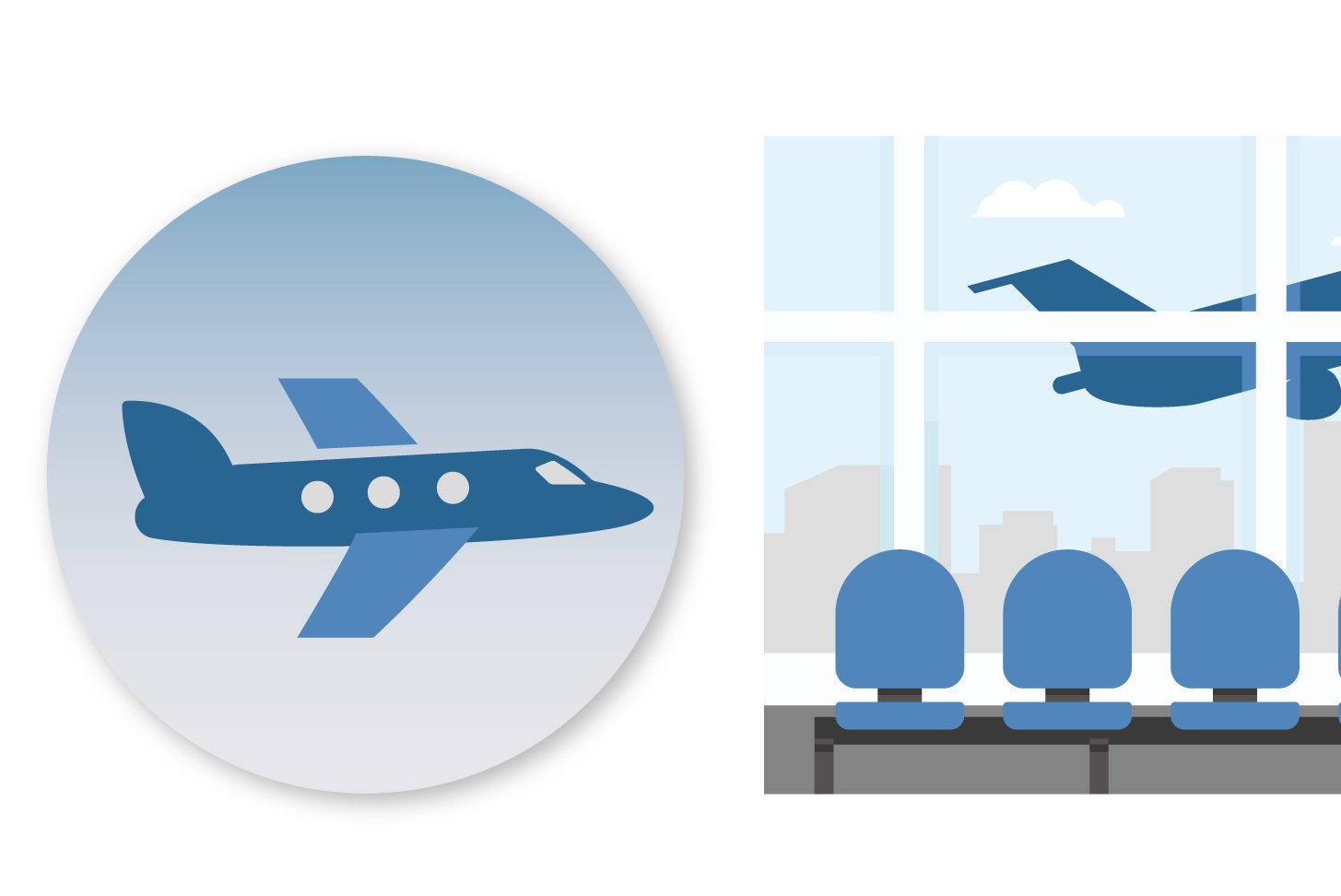 Transport
Airplanes, trains, coaches